Choosing the right learning environment for children is very important, because it affects the child's formation, physical development, thinking and personality. That's why every parent wants their children to have a good start.
With 6 advantages below, TESLA believes that the school is one of the perfect choices for parents:
MÔI TRƯỜNG HỌC TẬP GIÚP HỌC SINH PHÁT TRIỂN TOÀN DIỆN
THIẾT KẾ MÔN HỌC MANG TÍNH HƯỚNG NGHIỆP CAO
CÁC TIẾT HỌC SÔI ĐỘNG VÀ THÚ VỊ
MÔI TRƯỜNG HỌC TẬP TIẾNG ANH TỰ NHIÊN VỚI GIÁO VIÊN BẢN XỨ
ĐẦU TƯ GIÁO DỤC THẾ CHẤT VÀ DINH DƯỠNG HỌC ĐƯỜNG
CHƯƠNG TRÌNH GIÁO DỤC TÍCH HỢP TIÊU CHUẨN QUỐC TẾ
CHÚ TRỌNG RÈN LUYỆN KỸ NĂNG SỐNG THEO TỪNG LỨA TUỔI
CÁC MÔN HỌC TIẾP CẬN CÔNG NGHỆ HIỆN ĐẠI NHẤT
CƠ SỞ VẬT CHẤT MỚI NHẤT VÀ HIỆN ĐẠI NHẤT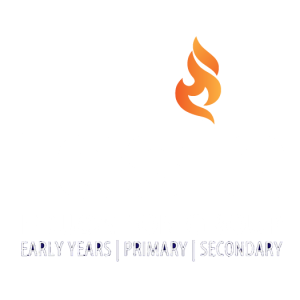 To become a leading education group by giving students a passion for science and technology through developing strong language skills. To provide students with an educational environment that combines the teaching of modern science, technology and education in Western cultures with the Oriental values.