With the desire to help parents save time, actively in transporting your children to school, Tesla provides school bus service with high quality. In order to use this service, you need to fill the Shuttle Service Registration form and submit it to the Admissions Team before start of the term.
Monday to Friday
The shuttle staff includes: driver and nanny who are very careful, experienced and loving children. We always commit to " Children will be safety all the time".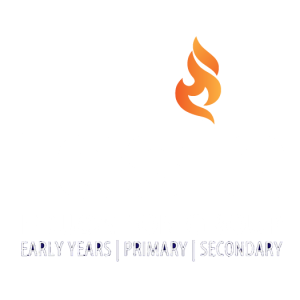 To become a leading education group by giving students a passion for science and technology through developing strong language skills. To provide students with an educational environment that combines the teaching of modern science, technology and education in Western cultures with the Oriental values.