Tesla Talk February, 2022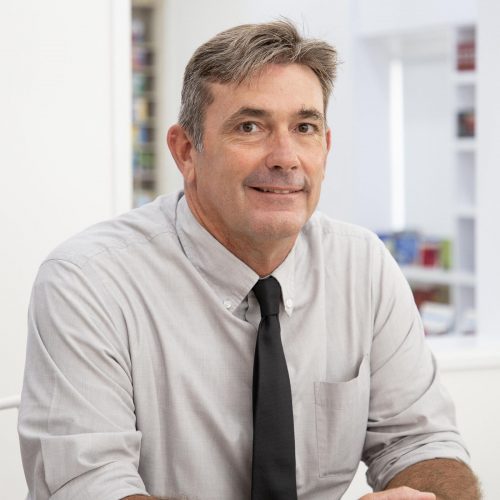 Newsletter 25 February, 2022
After six months of online learning, smiling faces came through the gates and our campus lit up again. The organized chaos that comes with the first week of school was fun, exciting, and filled with wonderful experiences. Our students and teachers made it look easy by transitioning right back into routines and as I walked around campus evidence of learning was everywhere.
The opening of campus coincided with the last couple weeks of the grade-level units of inquiry and it was refreshing to see the students so focused on preparing for their summative assessments. It was also a pleasure to see them socializing with their friends during breaks from their academic responsibilities. I have been pleasantly surprised how quickly the whole campus has become comfortable again and everyone involved should be proud. The students for their effort and attitude, the teachers for their preparation and dedication, and the families for their incredible support during the very challenging time of Covid restrictions.
We certainly hope there will be no more interruptions to the instructional program, but we do need to be realistic. The government has provided a pathway to the "new normal", but the Covid-19 virus is once again prevalent in the city. Several students around Ho Chi Minh City have tested positive and some schools have had to send individual students, and even full classes, home. We are doing our best to follow the Covid guidelines provided by DOET and will continue to do everything in our power to keep every student safe. Although we hope things will continue to run smoothly, we do ask that you remain flexible over the next couple of months as this next wave of the virus passes through our community.
Kindest regards,
Tim VanderpoolDirector of Studies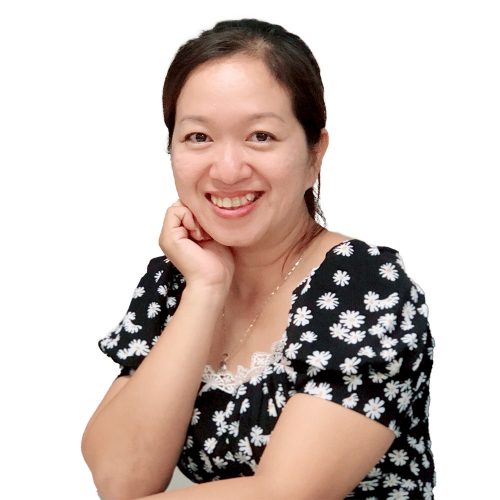 On the first day back to school, students had exciting moments after months of not seeing each other. They were given random lucky envelopes, participated in a Bingo game to learn more about their classmates' interests. In addition, students participated in fun games to learn such as transmitting learned math formulas, randomly pairing parts of compound sentences. In this term, the 5th graders completed a reportage about Can Gio mangrove forest in Vietnamese and translated it into English during the EAL lesson. The follow-up activity for the lesson is to implement the "Green Recycling" project by planting trees in plastic bottles or cups.
Furthermore, the children also completed a series of lessons on geometric formulas, made a desk calendar in pairs to record mathematical formulas, and applied their cubes' knowledge to complete the task of building pyramids with Tinkercad in ICT class.
They continued to improve their knowledge of the food chain in transdisciplinary activities Vietnamese – Science and Fine Arts. The children practiced percussion on the xylophone and learned skills in basketball.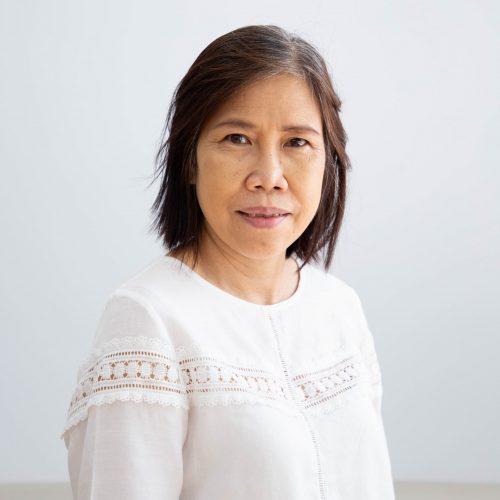 Ms. Nguyen Thi Quynh Dien
KG students are very excited to be back to school. It can be seen obviously from their artwork connecting the collaborative work from Art and Science.
They have been creating their paintings of the forest which can be used as the products for the Science summative assessment later. Students show their good observation through the way they draw trees, insects, and animals in natural habitats.
Thanks, KG parents who had a good preparation for our kids so that they could be risk-takers to work with new art materials and produced fantastic paintings. Students are learning for the unit of inquiry (How the world works) about hydroelectric plants. How they function, different parts, and how the energy is created. Within ICT they are going to 3D sketch and model the entire hydroelectric plant using software called Tinkercad. After the project is done, they are going to 3D print their models.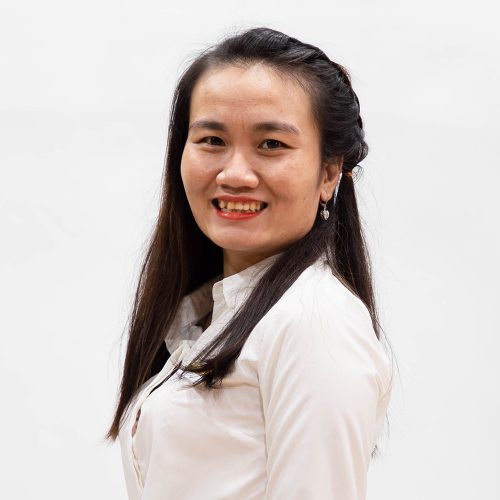 The students can see the images they have been waiting for a long time. After a long break from the pandemic, the children miss their beloved school, their friends, and their teachers, their faces are always full of energy, eager to go to school. Children actively participated in activities.
"Every day going to school is a joy."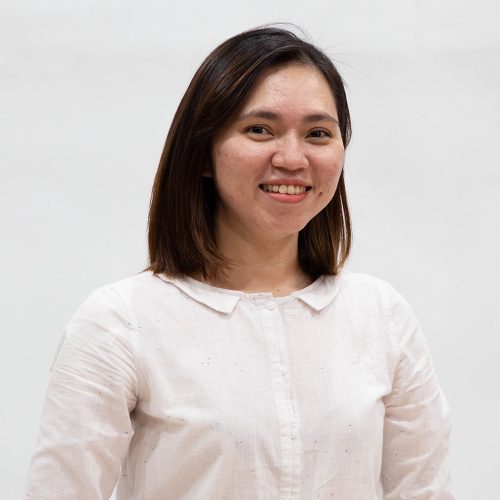 After a long time not going to school, Little Explorers students are now back at school with much joy, courage, and confidence. They are extremely excited when participating in activities in the library, where they have access to a variety of different genres of storybooks. Besides, listening to stories combined with music helps children to be involved in the story more vividly. In addition to reading books at school, children can also borrow books they like to read at home with their parents. Through those activities, children can approach books naturally and with interest, gradually forming their reading habits and fostering a passion for reading. Learning Resources Center (LRC)
LRC NEWS – Tesla Book Week 2022 – Feb 28 – Mar 4, 2022
Theme: FAIRY TALES
Activities: MYSTERY READERS, BOOKMARKS, ROLE-PLAY, TELL/WRITE A FAIRY TALE, DRESS-UP Assembly.
Fairy tales are more than just happily ever after, they portray real moral lessons through characters and virtue shown in the stories. They do not only captivate the imagination of young minds but also enhance their creativity and reasoning skills.
BOOK WEEK activities will be organized by Teacher-Librarian, HR teachers, Subject teachers (Art, EAL, UOI English ), and specialists to help students form their reading habits and foster a passion for reading.
Tesla Parents may support their children in making a video of their telling story at home and prepare a costume for them to dress up in Book Week Assembly on Mar 4.
For KG – G1 parents: 
CALLING ALL MYSTERY READERS!
I would like to invite Tesla parents to surprise your child by being a "Mystery Reader" this year in your child's classroom. Students LOVE having YOU visit their classroom to share in our learning by reading a favorite story aloud to their class.
Mystery Readers will visit your child's classroom only in BOOW WEEK (Feb 28-Mar 4). Readers can come to Tesla LRC for a fairy tale book or use a chosen book from your child's classroom library.
If you can find a date that works for you, please contact your child's HR teacher to be a Mystery Reader!
Once a year!
One of the dates: 28/2, 1/3, 2/3, or 3/3.
Who: Tesla KG – Grade 1 Parents
When: From 9 am – 3 pm
How long: 30 minutes
How to register: Parents can either Seesaw message HR teacher your preferred dates. HR teacher will get back to you as soon as she can to confirm your official Mystery Reader date.
We can't wait to meet our 2022 Mystery Readers!
Sincerely,
Now, it is time for parents to think about the long way ahead for their child's educational pathway and decide to let them come along with IB Curriculum and become global citizens. With that in mind, Tesla Education Group offers The Education Savings Package and helps make it come true, please register to participate now to receive a discount on tuition payment with the current schedule of fee 2021-2022, no annual tuition fee increase, up to 60% discount depending on the package.
The Tesla Admissions Office is happy to provide more details about the Education Savings Package. If you are interested in the program, please inquire to Tesla Admissions at Tesla School cordially invites Parents to attend the Seminar "Learning at TESLA and How it promotes Prestigious University Acceptance" with an outstanding educational program for students to become global citizens with a strong Vietnamese cultural identity and pride.
We are looking forward to seeing you at Tesla Seminar. REGISTER NOW