At Tesla, teachers are developing the next level of learning for students through Project-Based Approach and Research, we know that from this research students will become excellent students. become a genuine student and become the students that colleges and universities want, as well as the talents that every employer is seeking.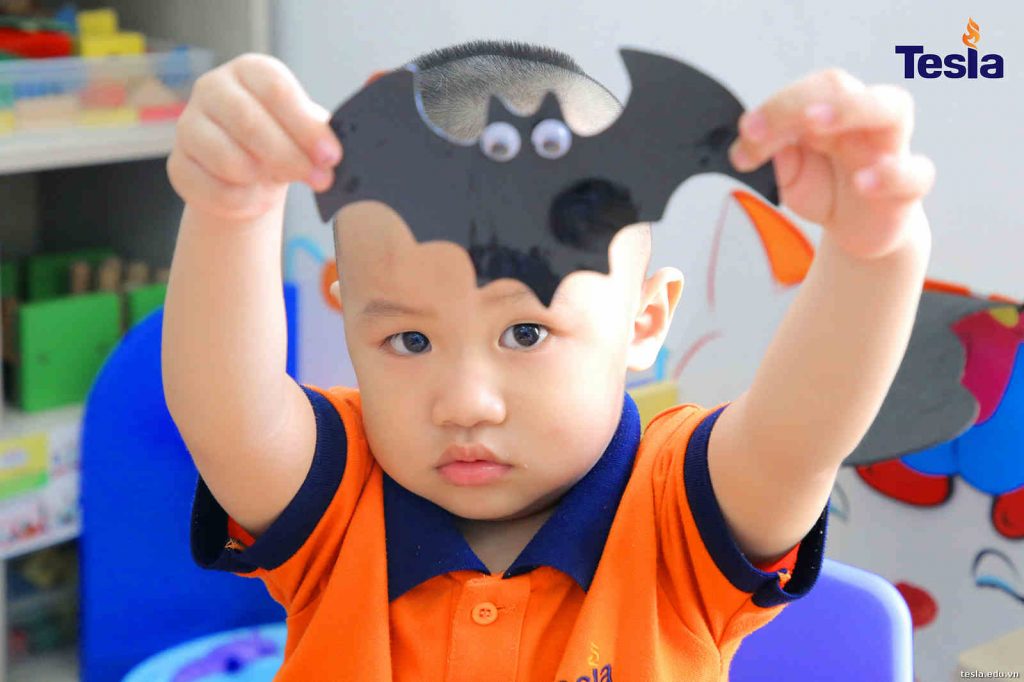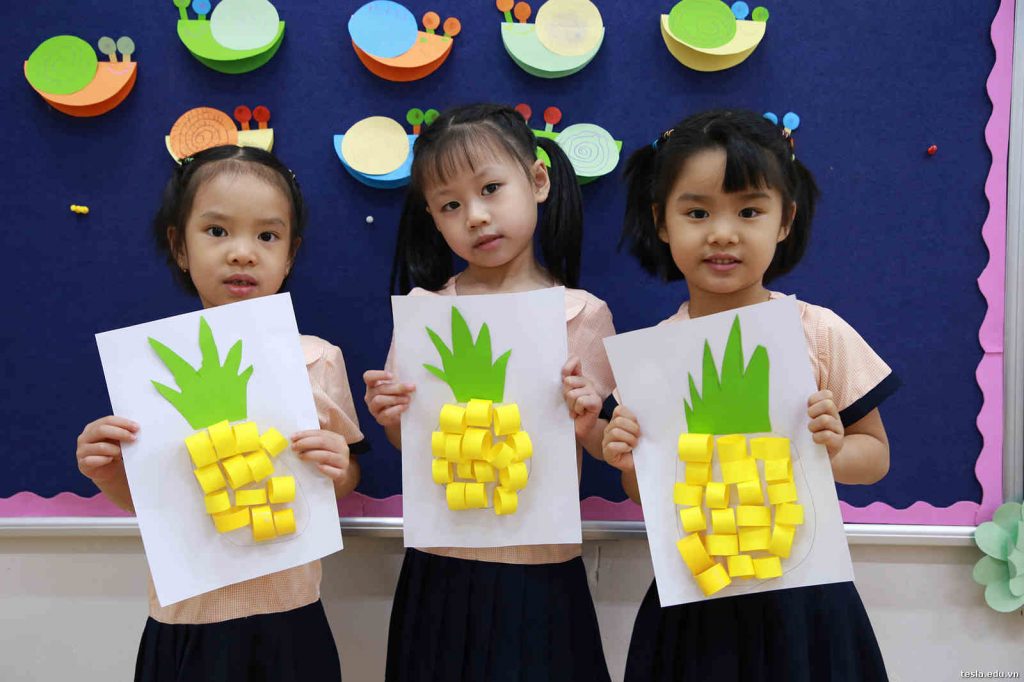 Each product made by children contains the "enthusiasm", showing ingenuity and the "works of art" for children during their study at Tesla. Here are some products of students.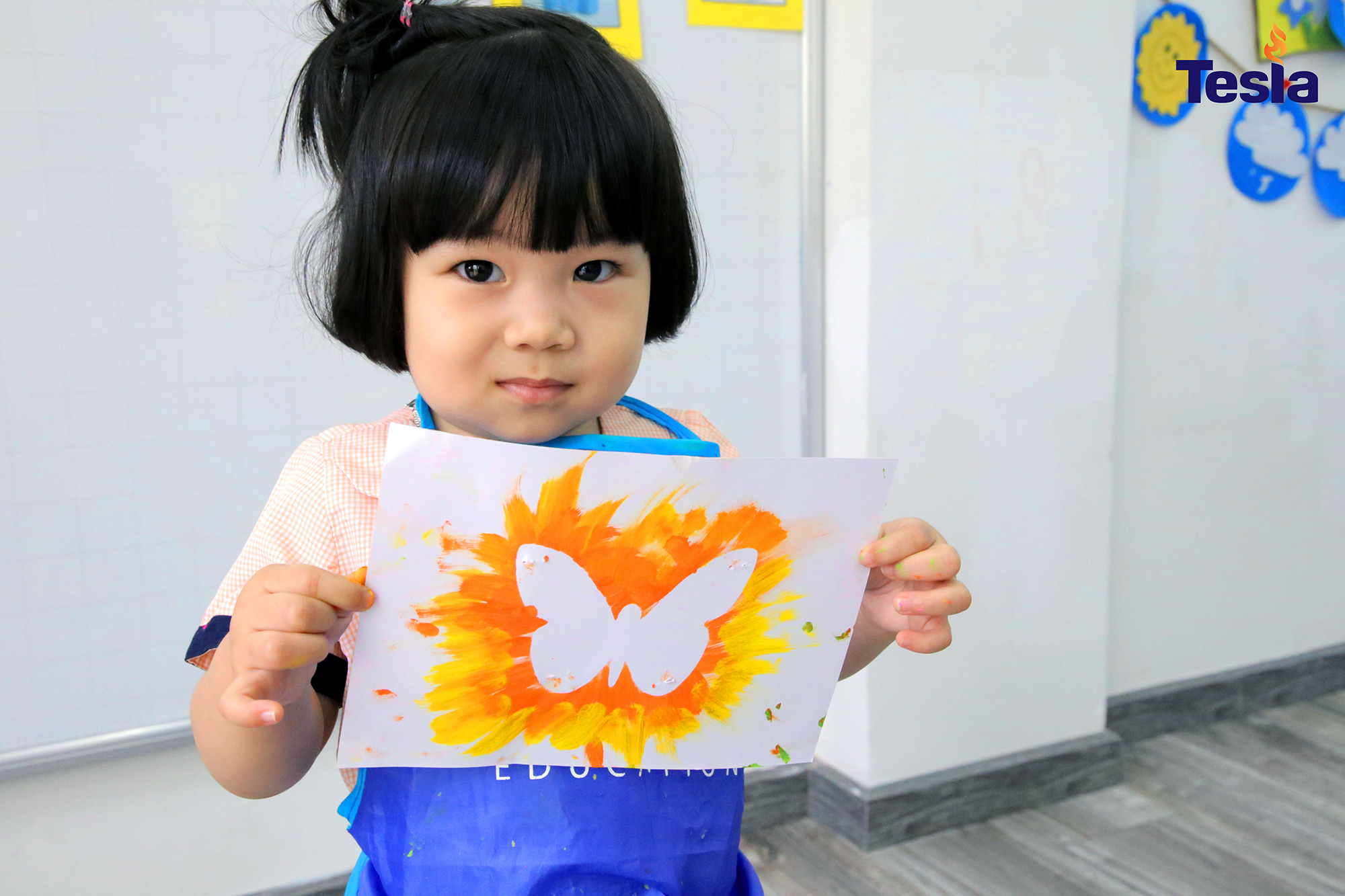 Creativity with open materials, recycling
Pine made from recycled paper core
Some students's product after a series of lessons about Abstract - Modern abstract painter Kandinsky- Open materials. And product of 3A's students after a series of lessons about the famous artist Jackson Pollock - Abstract impressionism.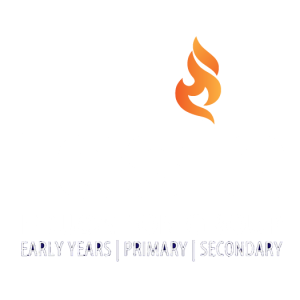 To become a leading education group by giving students a passion for science and technology through developing strong language skills. To provide students with an educational environment that combines the teaching of modern science, technology and education in Western cultures with the Oriental values.