Tesla students are evaluated according to 4 criteria: Acquiring knowledge, Understanding concepts, Equipping IB skills, and Developing IB learner profiles. Based on the evidence collected by teachers and recorded throughout the learning process, teachers will assess and rank students according to the following levels:
Outstanding
Exceeding Expectation
Meeting Expectation
Needing Improvement
For the development of IB learner profile, the assessment is also based on the student's development level such as:
Valuing
Appreciating
Celebrating
Developing
Demonstrating
10 IB Learner Profiles:
Inquirers
Thinkers
Principled
Balanced
Knowledgeable
Communicators
Open-minded
Risk-takers
Reflective
Caring
List of excellent students according to IB criteria for the academic year 2020-2021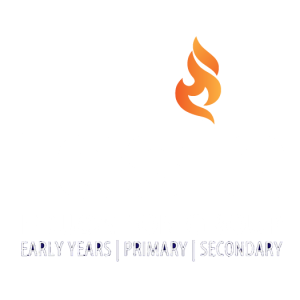 To become a leading education group by giving students a passion for science and technology through developing strong language skills. To provide students with an educational environment that combines the teaching of modern science, technology and education in Western cultures with the Oriental values.