Tesla Health Department proud to have a team of highly qualified, experienced nurses, operates every day of the week to ensure the best care for the Tesla community.
NUTRITION ISSUES
Nutrition issues are always a top priority of Tesla, ensuring the following criteria: food safety and hygiene, building scientific eating menus, in accordance with the development needs of each student by the advice of Nutrition experts.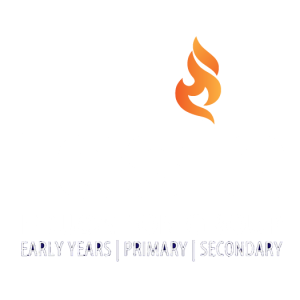 To become a leading education group by giving students a passion for science and technology through developing strong language skills. To provide students with an educational environment that combines the teaching of modern science, technology and education in Western cultures with the Oriental values.