8 exciting summer weeks await all the students at Tesla Education Group. By presenting unique themes every week and a variety of practical experiential activities, the "Explore the World" summer camp creates a environment for learning and playing, fostering life skills, developing talents and improving students' English.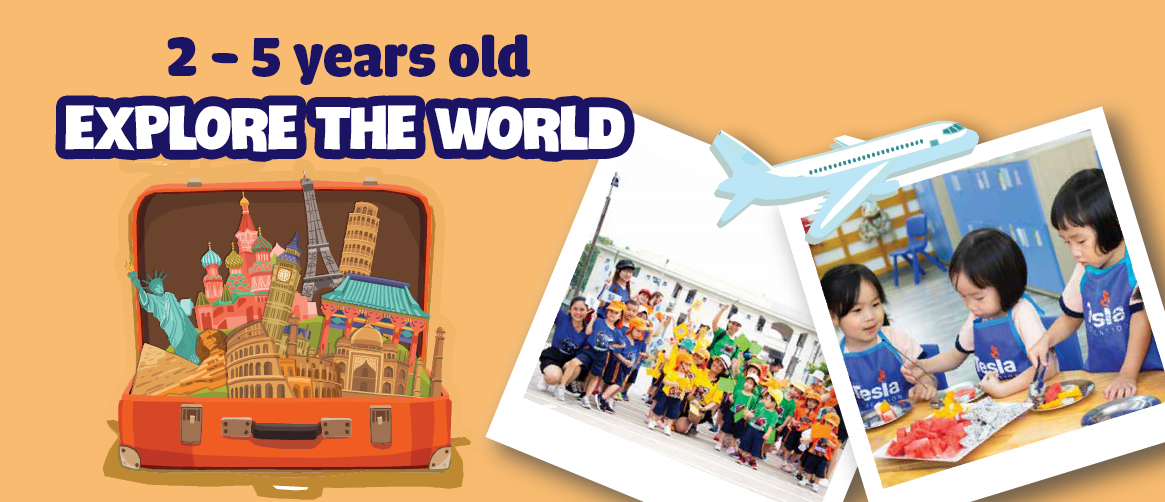 WHAT DO CHILDREN GET FROM TESLA SUMMER CAMP?
Join weekly field trips
Experience a series of 6 diverse extracurricular activities
Compete in the Summer Olypics
Have fun at the Hawaiian Hullabaloo festival
Immerse themselves in performances and magic tricks
Cultivate English with foreign teachers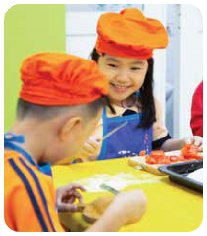 NURTURING PASSION FOR GIFTED SUBJECTS
Tesla summer course not only promotes children's potential in many interesting subjects such as Arts, Music, Dancing, Swimming, Cuisine,…but also get them closer to science and technology.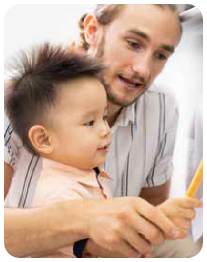 TRAINING COMMUNICATION SKILLS
Summer is an ideal time for students to improve their English. Participating in Tesla Summer Camp, your children will have opportunity to enhance their EAL (English as Additional Language), as well as practice their language skills with foreign teachers, which helps them be ready for a new school year.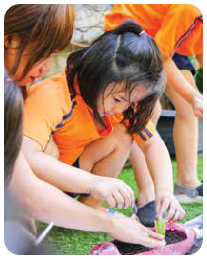 DEVELOPING SOCIAL SKILLS
The journey to explore the world through field trips and summer festivals helps children practice communication skills, develop problem-solving skills and build team-work skills while competing in the Summer Olympics.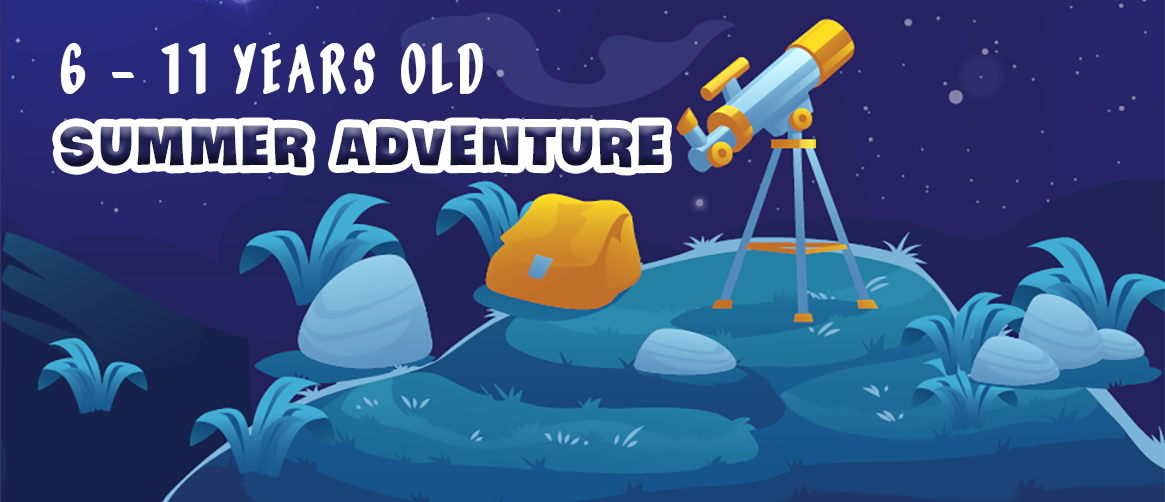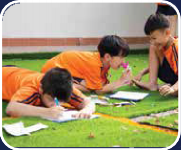 DISCOVERING YOURSELF
Understanding oneself through lessons of inquiry helps students better develop their strengths and overcome weaknesses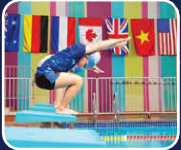 COMMUNITY CONNECTION
Practical experiences about the environment, human, and culture forms a sense of thinking and social responsibility in children.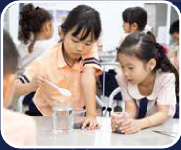 UNIVERSE EXPLORATION
Traveling into space through familiar lessons is an opportunity for children to both gather a wealth of new knowledge and enhance their communication and teamwork skills.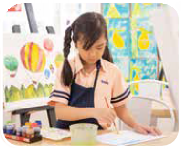 FREEDOM OF CREATIVITY
Making their own works of arts from a variety of different materials presents limitless creative opportunities. Many other interesting activities are also awaiting the children.
WHAT DO CHILDREN GET FROM TESLA SUMMER CAMP?
Improve Academic and Intensive English with EAL and UOI subjects
Join 6 field trips
Experience astronomy camp
Explore modern Tesla Robot Camp
Compete in the Summer Olympics
Enjoy swimming weekly
Train the 4 essential life skills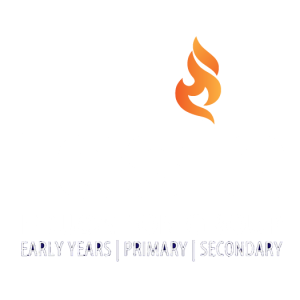 To become a leading education group by giving students a passion for science and technology through developing strong language skills. To provide students with an educational environment that combines the teaching of modern science, technology and education in Western cultures with the Oriental values.