Tesla has made the decision to develop the vision and mission by developing Inquiry- and Project-Based Approaches through its Secondary School.
This type of learning at our school is transformational for its children, through the MOET standards with the Inquiry and Project Approach. This combination creates the opportunities to continue to embed the culture and history of Vietnam while looking further and beyond. Again, this is in keeping with our Mission.
The Secondary School at TESLA utilizes the MOET requirements while instilling the following aspects for all students:
Global Contexts
Identity & Relationships
Orientation in space and time
Personal & Cultural expression
Scientific & Technical innovation
Globalization & sustainability
Fairness & Development
Furthermore, we stress – thinking and research skills though communication and self-management.
Our Secondary School  Subjects  at TESLA.
1-  LANGUAGE AND LITERATURE (Vietnamese)
2-  ENGLISH AS AN ADDITIONAL LANGUAGE (ENGLISH)
3-  MATHEMATICS
4-  SOCIAL STUDIES
5-  SCIENCES
6-  THE ARTS (VISUAL, DRAMA, MUSIC)
7-  DESIGN  AND TECHNOLOGY
8-  PHYSICAL AND HEALTH EDUCATION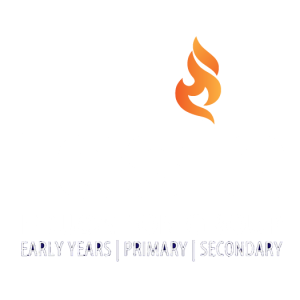 To become a leading education group by giving students a passion for science and technology through developing strong language skills. To provide students with an educational environment that combines the teaching of modern science, technology and education in Western cultures with the Oriental values.