The Early Years students moving into our Primary Section develop a stronger sense of identity. Their world is local and real and based upon Vietnam and so we build our curriculum to reflect that reality. Children identify and learn quickly with concrete examples, the people of Vietnam, the buildings and traffic. Abstract learning is not feasible nor needed at this stage. However, the worlds of dinosaurs, the sea and heroes  grow in students and is a great place to build learning.
By the last years of the Primary Section we expect our students to have become the confident and pioneering learners outlined in our core values. We do require respect and tolerance, but we do want our children to be open-minded, reflective, skilled and knowledgeable.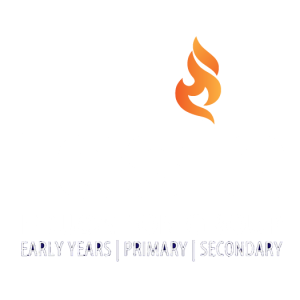 To become a leading education group by giving students a passion for science and technology through developing strong language skills. To provide students with an educational environment that combines the teaching of modern science, technology and education in Western cultures with the Oriental values.