Little children are natural inquirers. We all know that children are naturally curious and enjoy asking question, experimenting, trying, making mistakes, trying again and so on.
Their interests are varied and wide and we base our teaching upon the premise that developing the innate inquirers that children are enabled to become, leads to stronger learner as they grow older.
Our curriculum is skill. We all need knowledge and the most basic is language. The ability to communicate creates effective learners so we create our units of learning on the foundation blocks that matter. Language development of the mother tongue is crucial. Strong first language children become strong second language practitioners.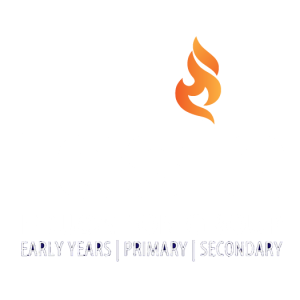 To become a leading education group by giving students a passion for science and technology through developing strong language skills. To provide students with an educational environment that combines the teaching of modern science, technology and education in Western cultures with the Oriental values.