Please contact the Admissions department directly for advice curriculum in related and instructions for the enrollment process for your child. If you need to be consulted in groups, please contact us in advance, we can arrange a transportation and appropriate consultancy time
The Admissions Department will confirm with parents the time and instructions to submit before and after the test date.
Điều kiện:  – Độ tuổi theo quy định của Bộ Giáo dục & Đào tạo. 

Xét tuyển: Khảo sát tâm lý, thể lực
Điều kiện:
– Độ tuổi theo quy định của Bộ GD & ĐT
– Học lực và Hạnh kiểm: Khá trở lên 
 Xét tuyển: 
– Tiếng Anh
– Tiếng Việt
– Toán
– Khảo sát kỹ năng (Với lớp 1)
Điều kiện: 
– Độ tuổi theo quy định của Bộ Giáo dục & Đào tạo.
– Được công nhận hoàn thành chương trình Tiểu học
– Học lực & Hạnh kiểm xếp loại Khá trở lên
 Xét tuyển: 
– Tiếng Anh
– Ngữ Văn
– Toán
* Ngoài bài kiểm tra đầu vào, học sinh đăng ký học có thể được yêu cầu nộp học bạ hay bảng điểm thể hiện kết quả học tập trước đó.
Step 3: Admission procedures
After obtaining the result of entrance test. Parents need to supplement the enrollment record according to the form list below and pay the tuition by the deadline.
List of admission files
Physical eveluation form
Student medical form
Enrollment form
Student's profile
Child psychological information
Shuttle service form
Bus registration form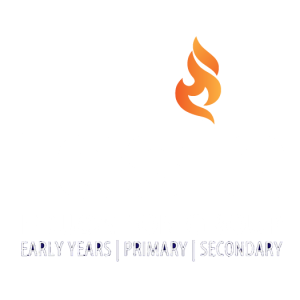 To become a leading education group by giving students a passion for science and technology through developing strong language skills. To provide students with an educational environment that combines the teaching of modern science, technology and education in Western cultures with the Oriental values.