Vision, Mission and core values
Tesla International Bilingual Education System – with modern, safe facilities; International standard integrated learning program; Our dedicated and experienced management staff, staff and teachers – we have been pursuing:
To be an innovative education group that fosters a passion for learning in each student while developing responsible individuals who strive to achieve their full potential; through strong design, technology, science and language skills; enabling each student to meet the challenges, shape the future and succeed in a rapidly changing world.
To provide a supportive and engaging learning environment that emphasizes the sciences, design and technology by delivering an education that meets the highest international standards with a focus on well-being while ensuring students are grounded in their home languages and cultures.

Combining the programme of the Vietnam Ministry of Education and Training (MOET) with an International English Programme through Inquiry and Project – Based Approaches.

Working with a professional team of teachers, staff and administrators from overseas and from Vietnam with educational expertise, dedication and commitment to teaching and learning.

Nurturing a rapport between teachers – students that aims to build up our parents' trust to accompany the parents on their children's education journey by encouraging our students to go beyond their capability.

Equipping students with a solid educational background from an early age so that they have the tools and skills to succeed as they grow older.
Creating fun and engaging learning experiences.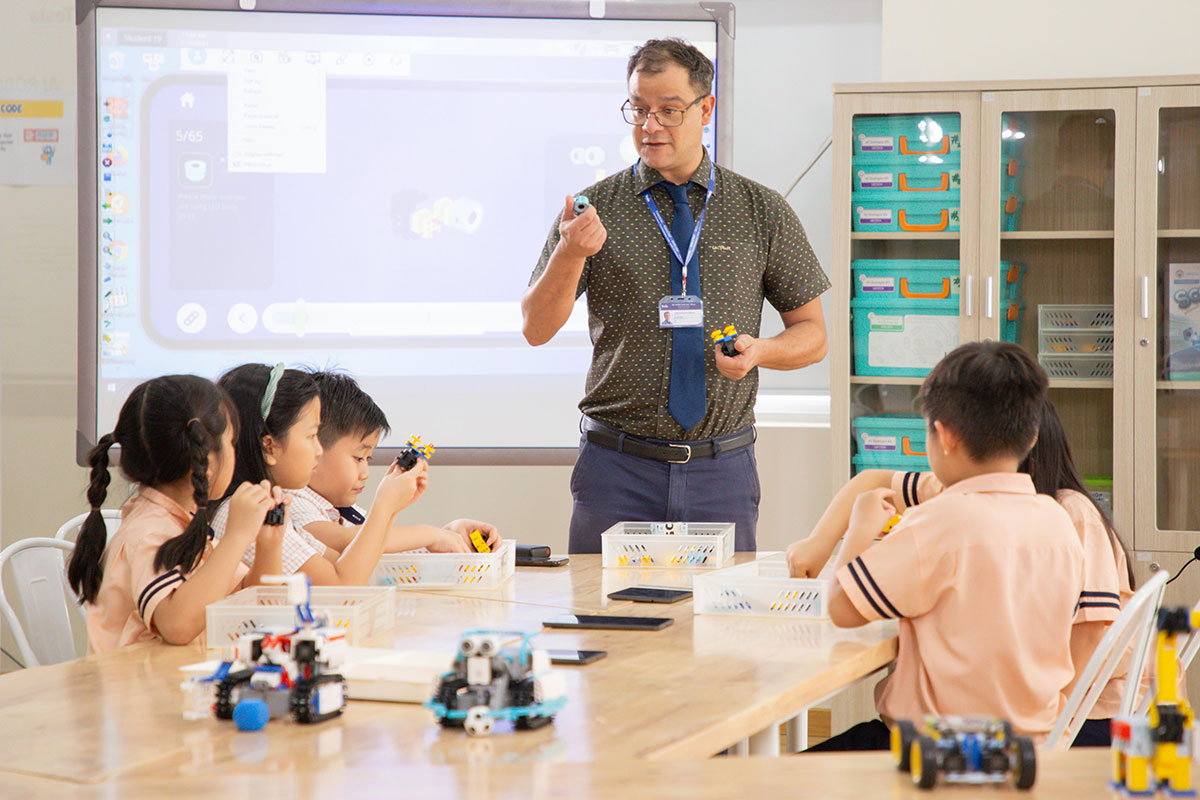 Pioneering
o Leading and Guiding
o Being Proactive
o Enjoying Cultural Exchanges and Connections
o Exploring through questioning
o Passion for Discovering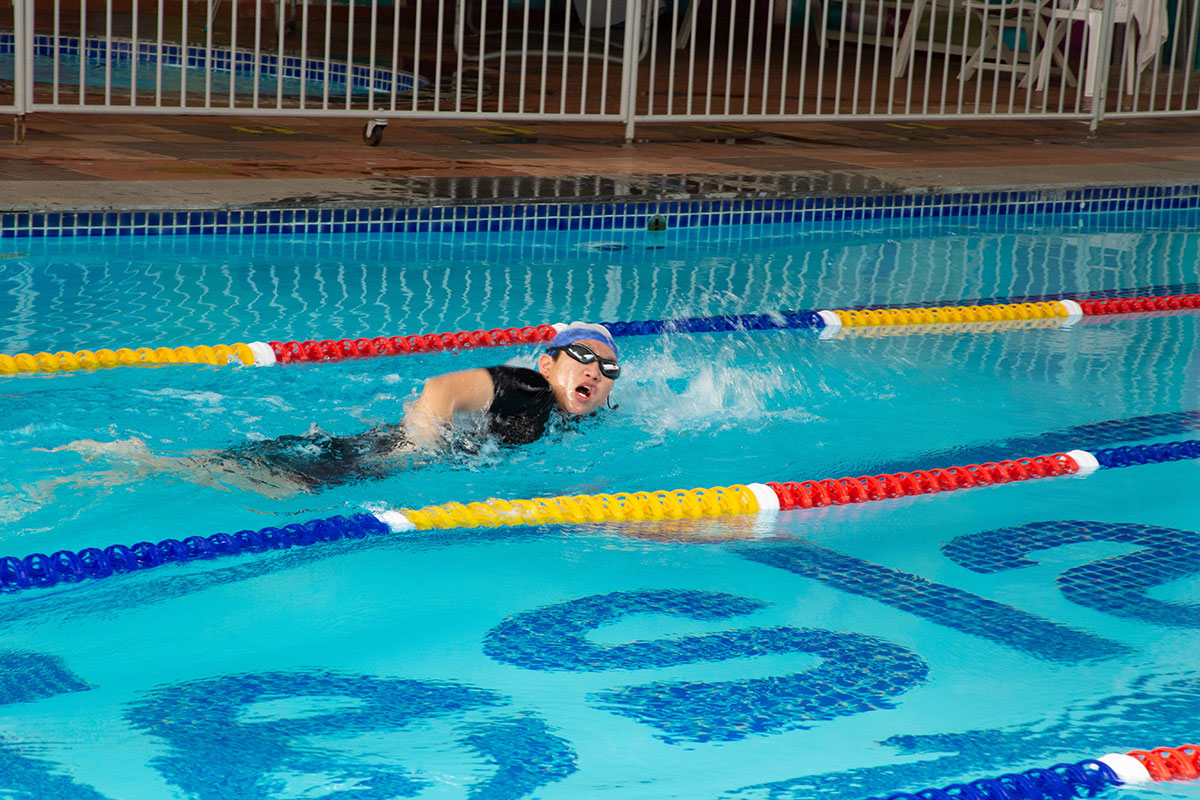 Persistent
o Mastering goals and tasks
o Restraining and being self-disciplined
o Being confident and self-sufficient
o Thinking critically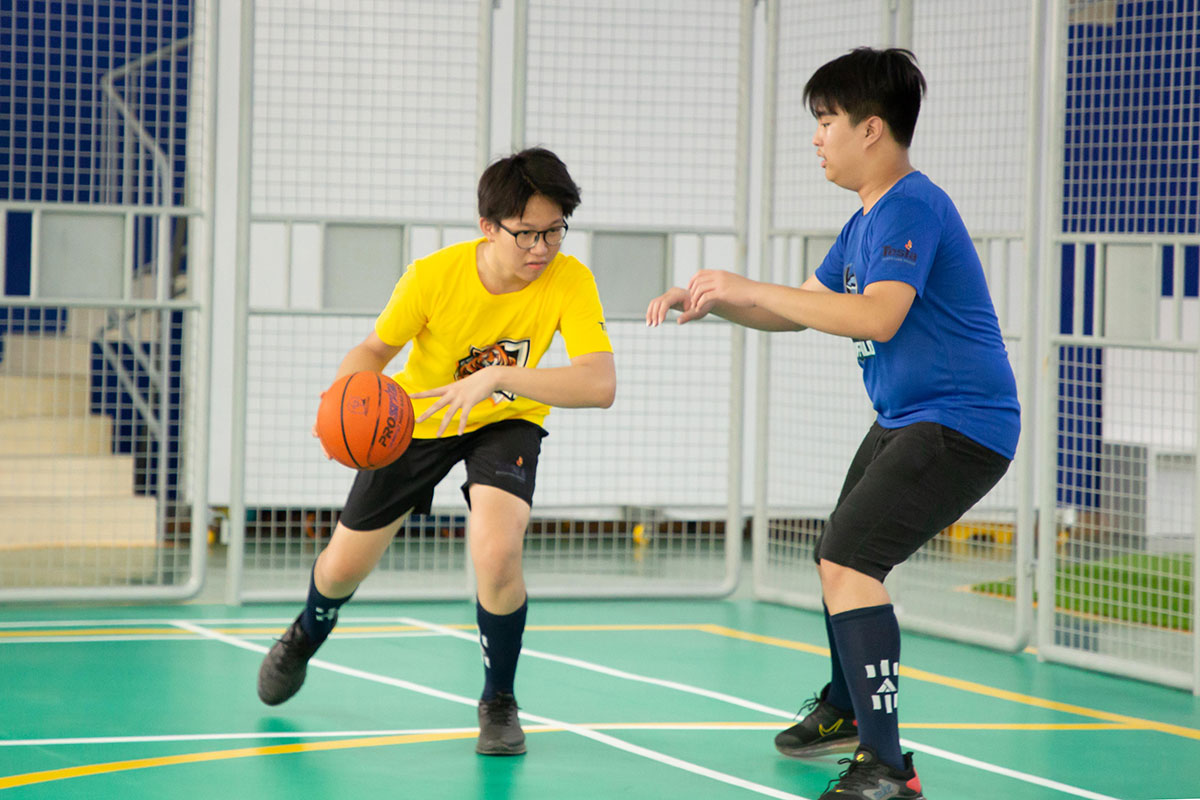 Excellent
o Striving for excellence and quality
o Having integrity and passion
o Being commitment driven
o Moving our vision forward
o Contributing and exemplifying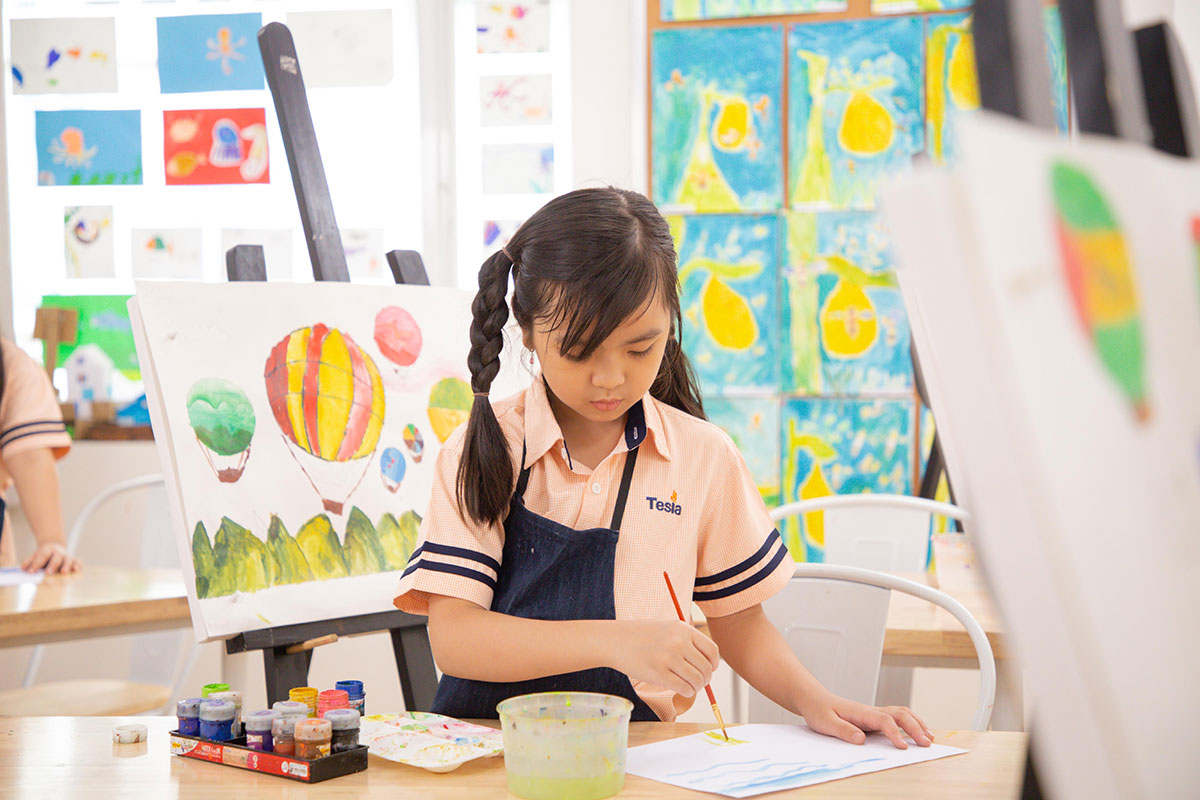 Creative
o Being self-orientated, innovative and creative
o Having a passion for lifetime learning and scientific research
o Solving problems independently and proactively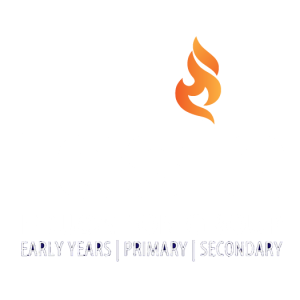 To become a leading education group by giving students a passion for science and technology through developing strong language skills. To provide students with an educational environment that combines the teaching of modern science, technology and education in Western cultures with the Oriental values.