TESLA education brand is based on the vision of our founder, to develop comprehensive students with strong moral character, creative thinking at work, excellence in learning – special especially science and technology and design – physical, social and spiritual.
The Tesla International Bilingual Education System (TBIS), established in 2015, trains preschool – elementary – secondary schools according to an international standard integrated curriculum. Tesla's journey through the school years is a journey of discovering, developing oneself, interacting and pursuing excellence. At each stage, we try to prepare students for the many challenges they will face when they enter society and the real world. It is a memorable journey, fostering friendship, encouraging a sense of retention of students, teachers, parents, and alumni, and also a process of cultivating the spirit of TESLA, making TESLA specially distinguish to other schools.
We built the second campus and had 200 students from pre-school to elementary school. We continue to implement an international standard integration program for high school, and implementing design, technology and artificial intelligence programs for all levels of education at Tesla to target educational goals. education.
We look forward to building TESLA as a place to nurture and train young people who desire knowledge and passion for science, technology and art; prepare global integration skills, ready to learn for the advancement of mankind; leadership and always in the forefront of the spirit of Tesla scientist.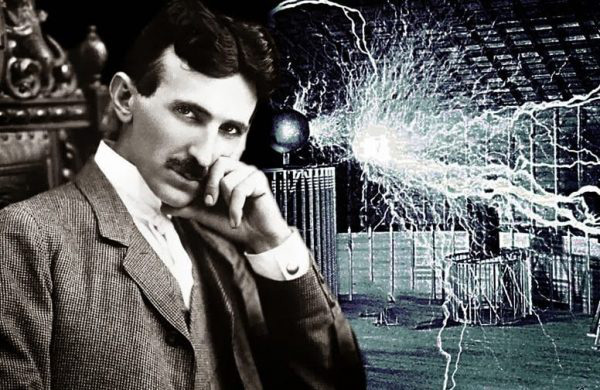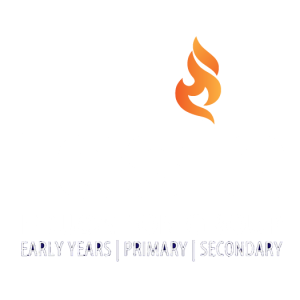 To become a leading education group by giving students a passion for science and technology through developing strong language skills. To provide students with an educational environment that combines the teaching of modern science, technology and education in Western cultures with the Oriental values.