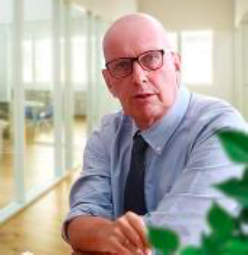 Member of Education Board
Mr. Robin Klymow joined Yokohama International School for six years before being invited to be Secondary/Deputy Principal at International School of Penang, Malaysia. From there he moved to be Assistant Principal the Western Academy of Beijing helping in the set up and authorization of the IBDP programme. Following his time in Beijing he moved to Jakarta as the Middle and High School Principal at a new school, Samaras World Academy. The Board of Phuket International Academy Day School invited him to be Head of School where he worked on the growth and buildings plan. Most recently he worked at Nagoya International School (NIS) Japan.
Background:
Mr Robin Klymow originally worked in education in London & Japan.
He has held Principal and Deputy Principal positions in Thailand, Indonesia, Vietnam and Malaysia over 20 years
He has had experience of working on start-up projects in both Thailand and Indonesia as well as working in established schools in Japan and Malaysia.
He is a Consultant, Team Leader and Examiner for the International Baccalaureate organisation and conducts verification, evaluation and consultation visits for the IB.
His work has involved curriculum development in the UK and internationally as well as serving on accrediting teams for the Council of International Schools (CIS). He contributed to the establishment of the Jump Foundation and has worked closely to link international schools with charitable and community work.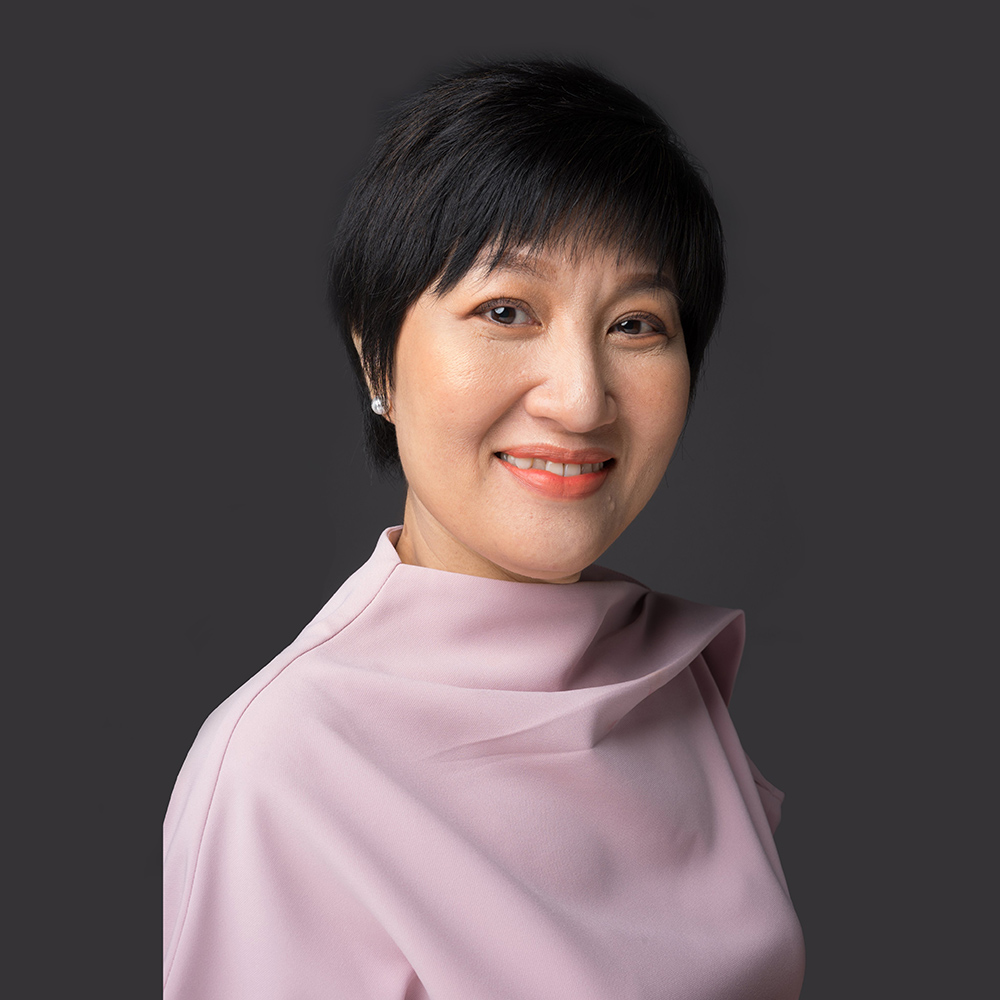 Member of Education Board
She is an experienced and passionate educator, an righteous and commpassionate leader. Who has worked in higher education for more than 20 years and meanwhile in K-12 education for 6 years. With enriched experience of inspiring young students to discover their passion and acquire knowledge/skills, she knows every single child 's idea is value and worthy respected. And she knows how greatly affect to their achivements when setting high expectations and promptly training them.
Background:
Administrator – Head of Architecture Division, HCMUT, VNU HCM from 2010-2017.
Experienced educator/leader with sound understanding of architectural bachelor training/teaching programmes.
Experiences of leaderships in studying and designing of sustainable community development.
Expertise in smart city and sustainable urban design and planning.
Professional Architect and Urban Planning Expert.
Education:
PhD Candidate in Urban and Regional Planning, University of Architecture Hochiminh City.
Master in Urban and Regional Planning, University of Architecture Hochiminh City.
Bachelor in Architecture, University of Architecture Hochiminh City.
Graduate Certificate in Educational Leadership and Management.
IB training certificates.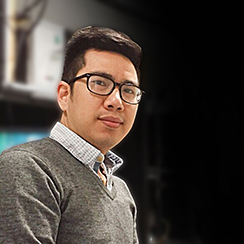 Member of Education Board
Phd. Research Associate Department of Medical Physics and Biomedical Engineering. University College London. UK.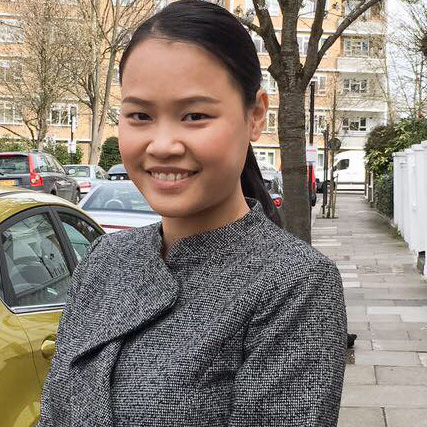 Member of Education Board
Phd. Associate Lecture in International Management and Innovation. Business school. Midlesex University. London. UK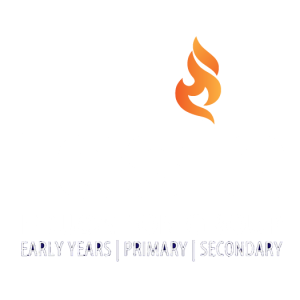 To become a leading education group by giving students a passion for science and technology through developing strong language skills. To provide students with an educational environment that combines the teaching of modern science, technology and education in Western cultures with the Oriental values.