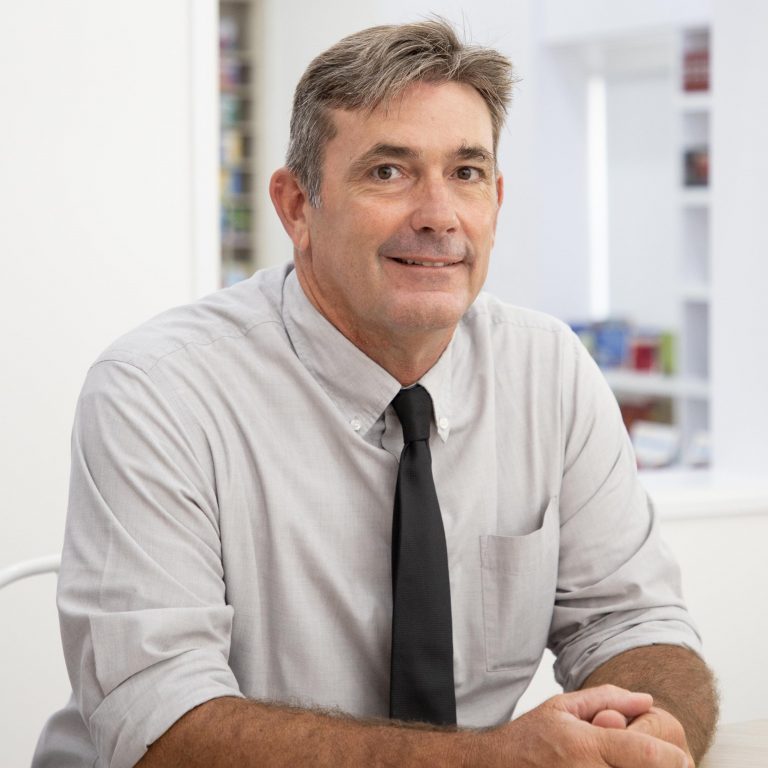 Director of Studies (DOS)
Mr Tim Vanderpool has nearly 30 years of experience in education as a teacher. Mr Tim grew up in California, attended Occidental College, and spent the first 14 years of his educational career in a coastal suburb of Los Angeles. His international experience started in 2005 in Tokyo where he spent 9 more years teaching IB Physics and leading curriculum development. The last 6 years have been dedicated to the transformation of teaching and learning at international schools in Ho Chi Minh City as the Curriculum Director.
Mr Tim has a M.S. in Instructional Design and Technology, a B.A. in Physics, has been a National Board Certified Teacher since 2003, and will complete his Certificate of Management and Leadership this summer. This will be the third time in his career that he has helped a school in their quest to become an IB World School and is looking forward to this exciting opportunity as Tesla.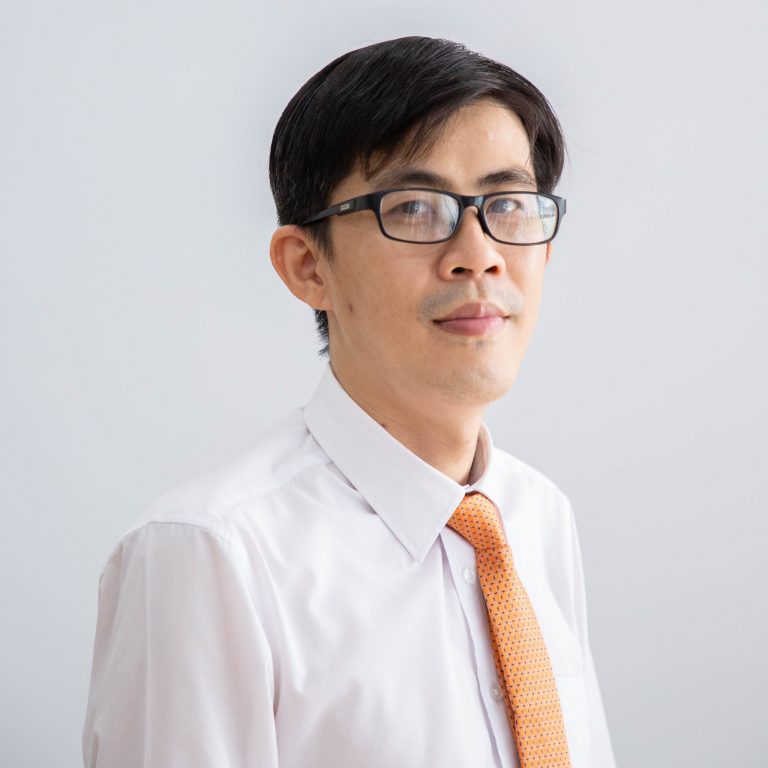 Head of National Curriculum
(HoNC)
Mr Truong Ton has more than 15 years experience working in Education and espeacially is the experience in yeaching Mathematics Secondary and High school. Before joining Tesla, Mr Ton was Vice Principal in West Australian School System, Vice Principal, Teacher in Luong The Vinh High school. His education perspective, understand your student before teaching them, put yourself in their position to guide them to go further with the way that they are easy to catch up.
Education background:
MA in Mathematics Methods and Theory – Ho Chi Minh City University of Education.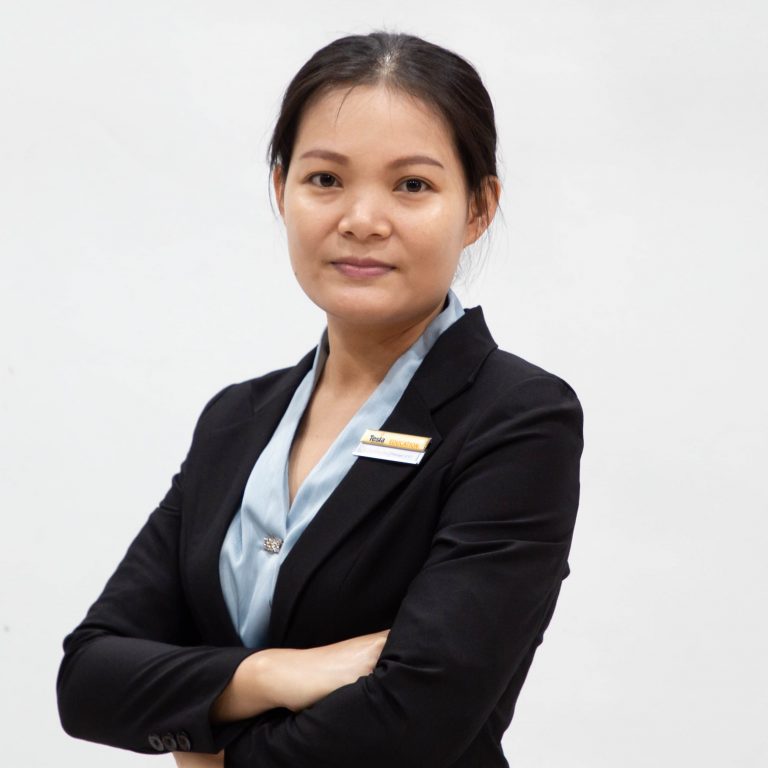 Head of EY National Curriculum (HoENC)
Ms Hong Son is an experienced teacher in Early Years Education, she has worked in different education eviroments as Vietnam and Internation School. Ms Hong Son is Principal of Early Years (MOET programme) at Tesla, along with her love in career and children, she would like to contribute to equip them with strongly basic life skills and knowledge to prepare well for the academic ahead.
Education background:
University of Pedagogy, Ho Chi Minh City, major is Early Childhood Education.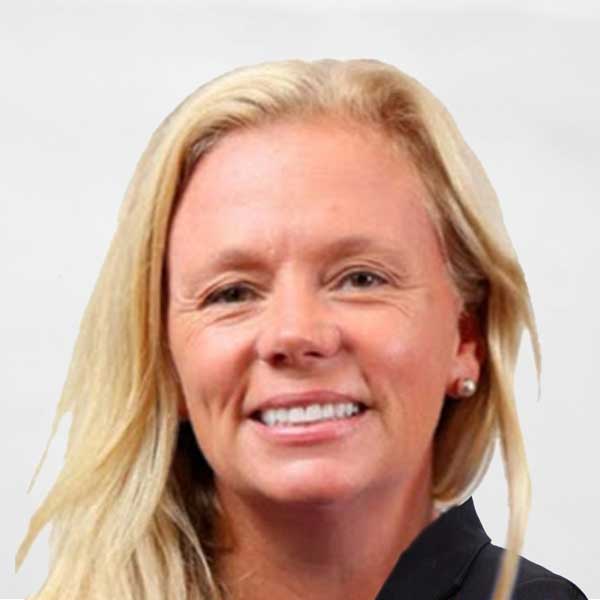 Middle Years Programme Coordinator
(MYPC)
Mrs. Angela Baker has been living and working abroad for sixteen years. Angela grew up in Michigan, attended Michigan State University, and spent several years teaching Middle and High School Social Studies in Michigan before moving to China. She has been fortunate to work at International Schools in Shanghai and Chengdu, China, and Ho Chi Minh City during her time overseas. Mrs. Baker has been teaching social studies here in Ho Chi Minh City for the past five years and has two years of experience with the IB MYP curriculum. She brings a passion for education, a strong work ethic, and a dedication to leadership to build educational programs where all students can be successful while developing their sense of self and instilling a commitment to their community. 
 Education background:
Mrs. Baker has a B.A. in History from Michigan State University and an M.A. in Teaching and Curriculum with an ESL specialization also from Michigan State University.

She is certified in grades 6-12 in Social Studies from North Carolina and has IB training certificates in MYP.
Angela is thrilled to be working at Tesla and looks forward to collaborating with colleagues to implement the IB MYP program.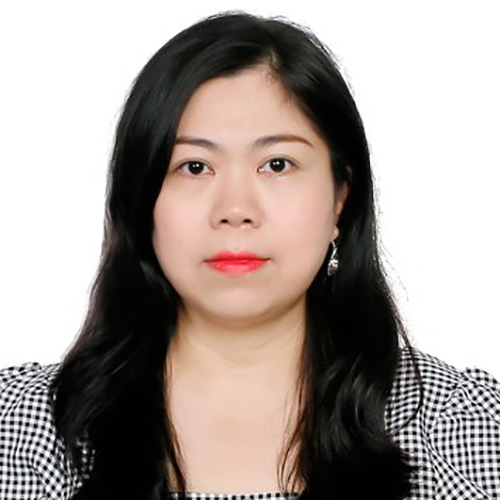 Primary Years Programme
Coordinator (PYPC)
With more than 20 years of teaching experience in the international educational environment, I am very excited to take on the position of Primary Years Programme (PYP) Coordinator at Tesla Education Group. Accompanying other teachers and school staff, I hope to provide the students with comprehensive development of knowledge, learning abilities , and skills necessary to become global citizens.
Education background:
Bachelor of Arts in Educational Management
Bachelor of Arts in Primary Education
Bachelor of Arts in English Applied Linguistics
TESOL Certificate from GLOBAL TESOL AUSTRALIA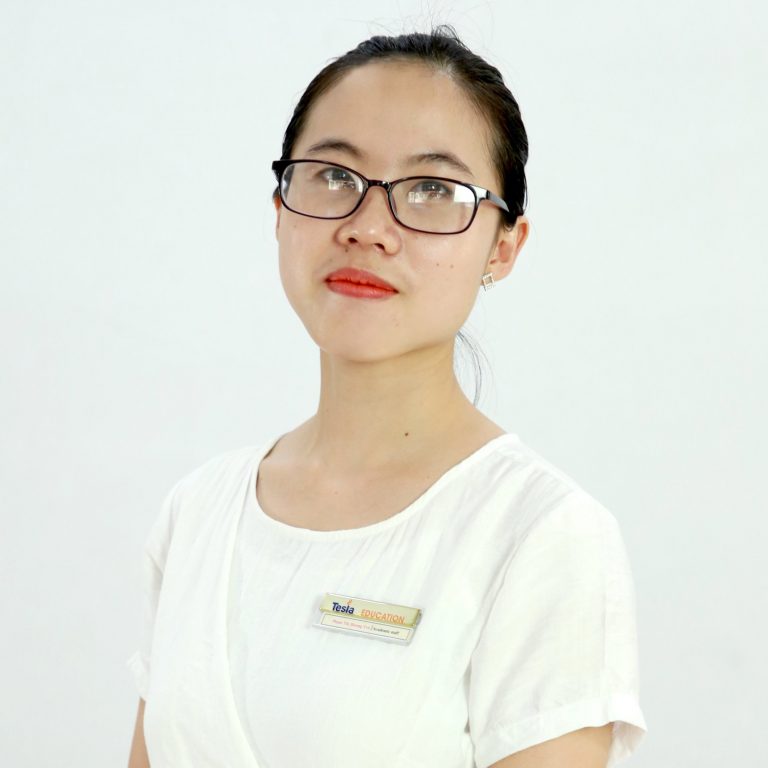 Early Years Programme Coordinator
(EYPC)
Ms Huong Tra is an experienced teacher at Kindergarten schools before become to Early Year Coordinator at Tesla. Combining between knowledge from many educational environments, pesonal experience and her own inquisitive spirit, Ms Tra built a curriculum in which students are the focus, take the initiative in learning activities, complete basic skills to prepare them for learning in the future.
Education background:
Bachelor in Education, University of Pedagogy Ho Chi Minh city.
Master in Education, University of Pedagogy Ho Chi Minh city.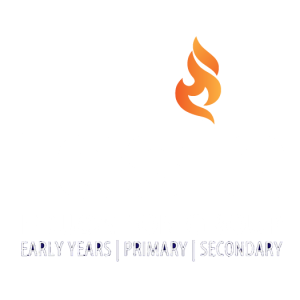 To become a leading education group by giving students a passion for science and technology through developing strong language skills. To provide students with an educational environment that combines the teaching of modern science, technology and education in Western cultures with the Oriental values.