Career-focused education BTEC
Career-focused education BTEC. Over a million students choose BTEC every year. Why? Because it works for everyone. It works for learners developing the skills and knowledge they need to be successful, for teaching professionals preparing their students for jobs of the future, and for employers looking to recruit teams who can hit the ground running.
BTEC qualifications are professional higher education qualifications, recognised as equivalent to the first two years of a bachelor degree. Completing a BTEC qualification gives you the choice of continuing your studies at home or abroad.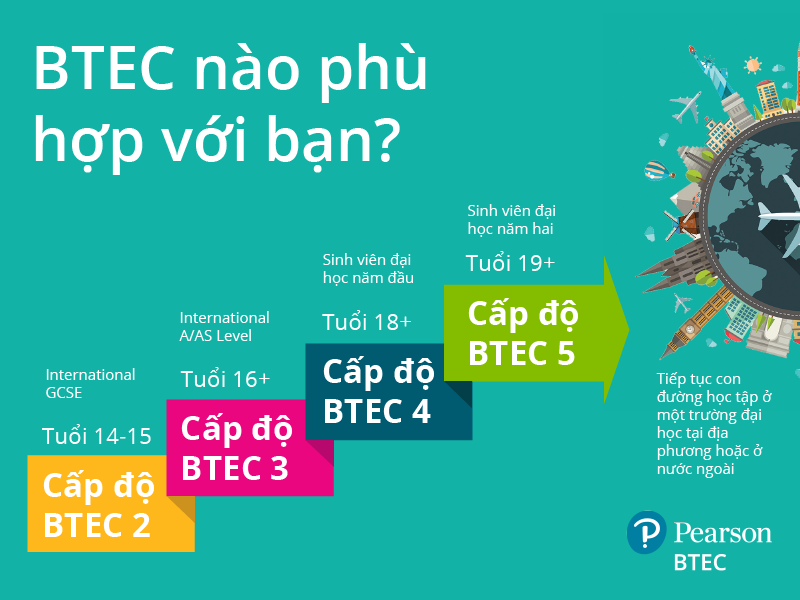 To become a leading education group by giving students a passion for science and technology through developing strong language skills. To provide students with an educational environment that combines the teaching of modern science, technology and education in Western cultures with the Oriental values.